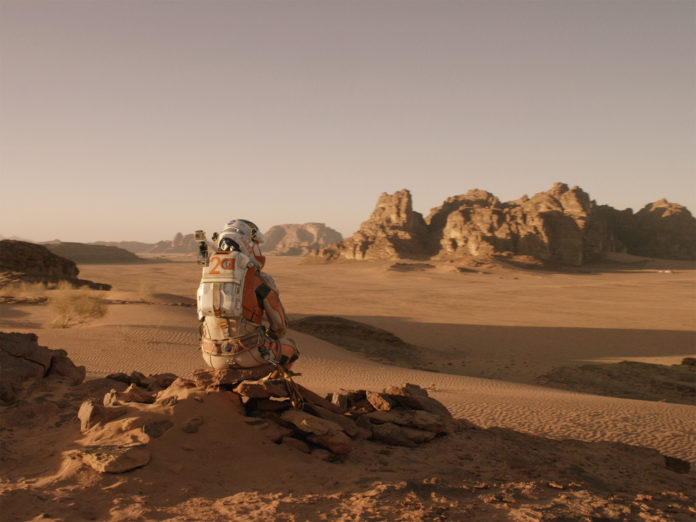 Eerder berichtten we al over de komst van Ultra HD Blu-ray spelers, besproken we wat Ultra HD Premium is en gaven we al mee hoeveel een Ultra HD Blu-ray schijfje gaat kosten. Maar welke titels kan je eigenlijk bekijken?
Warner en 20th Century Fox maakten een eerste lijst bekend van films die je binnenkort via een Ultra HD Blu-ray schijf gaat kunnen bekijken.
Warner
Mad Max: Fury Road
San Andreas
The Lego Movie
Pan
20th Century Fox
The Martian
Hitman: Agent 47
Maze Runner: The Scorch Trials
Exodus: Gods and Kings
Kingsman: The Secret Service
X-Men: Days of Future Past
Life of Pi
The Maze Runner
Wild
Fantastic Four
Deze films bieden allemaal native 4K (en werden dus in 4K opgenomen, met de nodige ondersteuningen voor beeld en geluid). Daarnaast worden ook steeds meer films in 4K geremastered (als het ware verbeterd tot 4K). Deze bieden wel een (bijna-) 4K-resolutie, maar hebben niet dezelfde ondersteuningen op gebied van kleur en geluid niet dezelfde kwaliteit bieden.
Een greep uit het gamma:
Total Recall
World Invasion: Battle Los Angeles
The Amazing Spider-Man
Ghostbusters
Moneyball
Taxi Driver