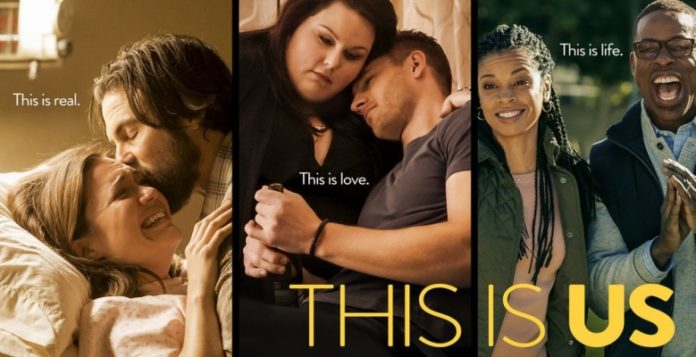 Amazon en 20th Century Fox Television Distribution hebben vandaag bekend gemaakt dat zij een internationale licentieovereenkomst hebben gesloten waarmee de twee tv-reeksen This is Us en The Exorcist exclusief beschikbaar zijn voor Amazon Prime Video.
De eerste seizoenen van This is Us en The Exorcist zullen eind september 2017 te zien zijn.
This is Us sleepte dit weekend 2 Emmy's in de wacht als winnaar in de categorieën Outstanding Lead Actor in a Drama Series (Sterling K. Brown) en Outstanding Guest Actor in a Drama Series (Gerald McRaney).
This is Us vertelt het familieverhaal van de Pearsons gedurende twee decennia. De serie laat up close & personal zien hoe zelfs de kleinste momenten in ons leven impact hebben op wie we zijn en worden, en hoe de verbinding met anderen tijd, afstand en zelfs de dood kan overstijgen.
The Exorcist is veertig jaar na de cult classic terug op het scherm als tv-reeks. The Exorcist is een psychologische thriller die twee totaal uiteenlopende priesters volgt die zich ontfermen over een familie die door duivelse krachten worden beheerst.
Prime Video-leden kunnen de nieuwe series via televisie, mobiel of online streamen met de Amazon Prime Video App.