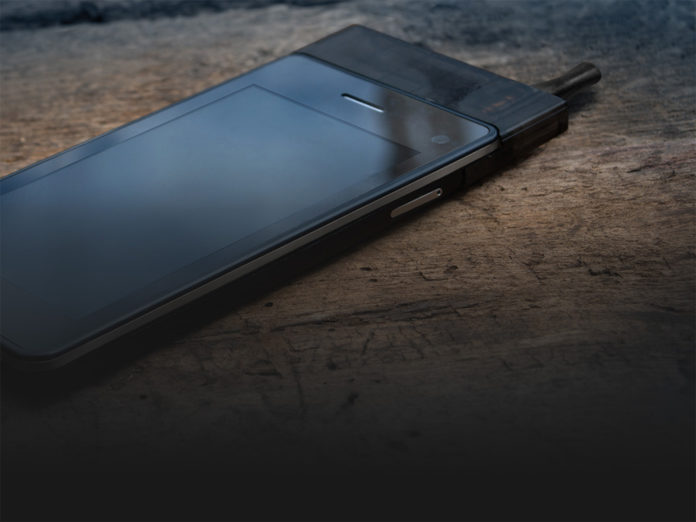 Elke smartphonefabrikant wil met een eyecatcher komen: een knap scherm, gebogen randen, een straffe camera, enzovoort. Bij Vaporcade pakken ze het net iets anders aan. Hun Jupiter-smartphone is namelijk ook een e-sigaret.
Het toestel komt met een stukje plastic dat je op de bovenkant plaatst en waarin ook een cartridge hoort. Via het mondstukje kan je dan 'roken'.
De Jupiter krijgt twee batterijen mee: een voor de smartphone en een voor de e-cig. Leuk detail: hoe minder je echter rookt, hoe langer de batterij van je smartphone zal meegaan.
De Jupiter komt in twee varianten: met 3G-ondersteuning (300 dollar) of met 4G (500 dollar). Of de Jupiter ook naar Europa komt, is nog niet duidelijk.
Bij The Verge mochten ze al even hands-on gaan met het toestel: